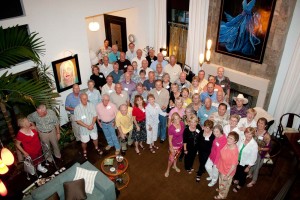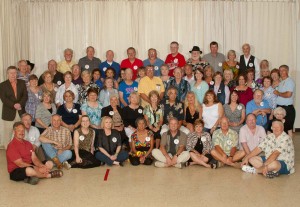 Richard Smith Photography is a full service, professional reunion photographic service. Since 1985, using the best professional equipment and materials, I have photographed dozens of reunions. With no upfront expense to your organization, I can eliminate your photographic concerns and give you a cherished memory of your reunion.

Reunion Services:
8×10 Class photos.
5×7 candid, table, and couple pictures.
View and order prints during the reunion.
No charge to your organization.
Professional equipment and studio lighting.
Photographs mailed directly to the purchaser.
Photography of Friday evening events viewed on Saturday.
Internet viewing & ordering.
Photo CD of all photographs for internet and print media use.
Complete black & white services.
Names on the back of group pictures, if requested.
Other services quoted on request.
Reunion Prices:
8×10 Class photos – $14.00
5×7 candids – $6.00
Full Set CD – $50.00
No minimums, upfront deposits or other charges – ever!